About Us
WatchfulEye Solutions specializes in developing and manufacturing a complete range of surge protective devices(SPDs), protecting your equipment and systems against surge caused by lightning inductive voltage or operational over voltages.

Watchful Eye surge protective devices are widely used in low voltage DC & AC power supply system, data and control system in telecommunication and new energy industry such as solar and wind power system, etc.

Watchful Eye is dedicated in quality control, researching and innovation. Watchful Eye surge protective devices are in accordance with IEC61643, UL1449 and other international industry standards; Smart Surge Protective Device series combines with the latest technologies including IoT(Internet of Things), remote monitoring, RS485/Modbus connection and cloud service to realize multi-function-in-one protection, improving the efficiency of system security management.

Headquartered in New York, WatchfulEye has a network of sales and technical support team to serve customers worldwide with high quality products and premier professional technical service.

---
Surge Protection Application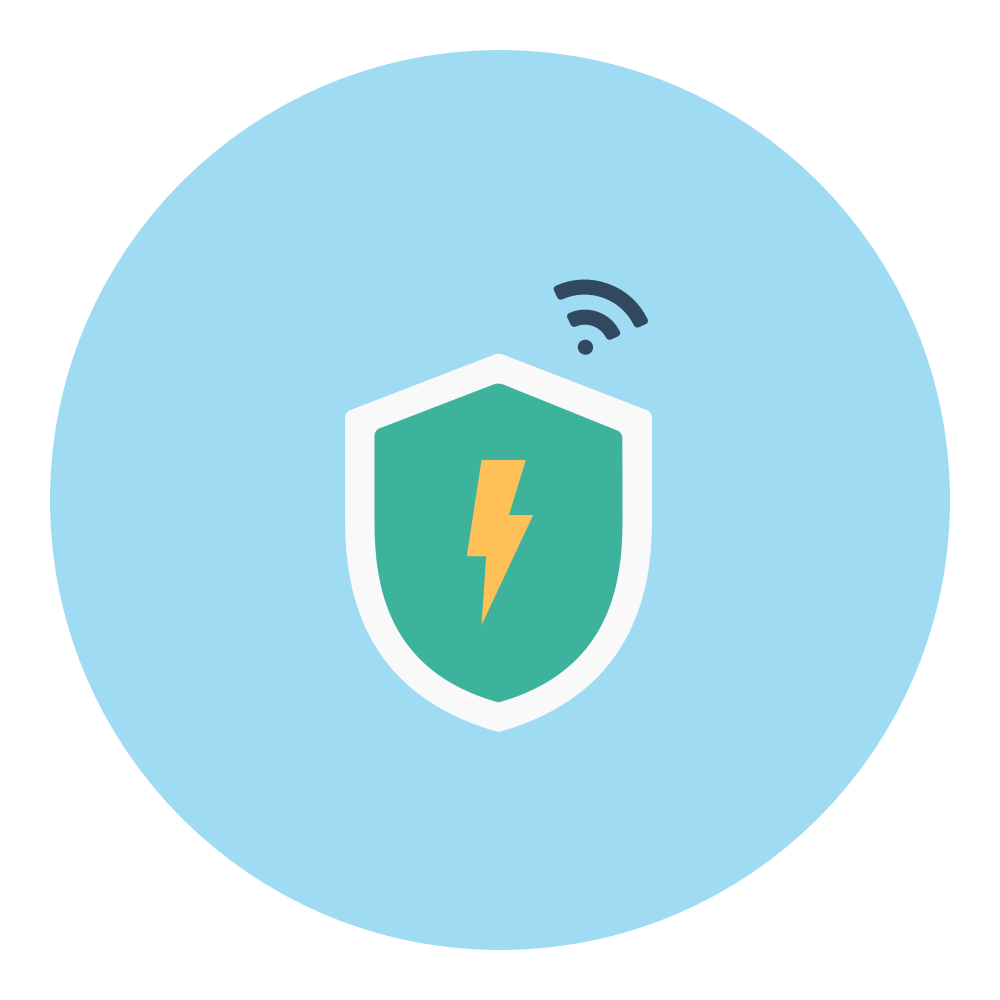 Smart Surge Protector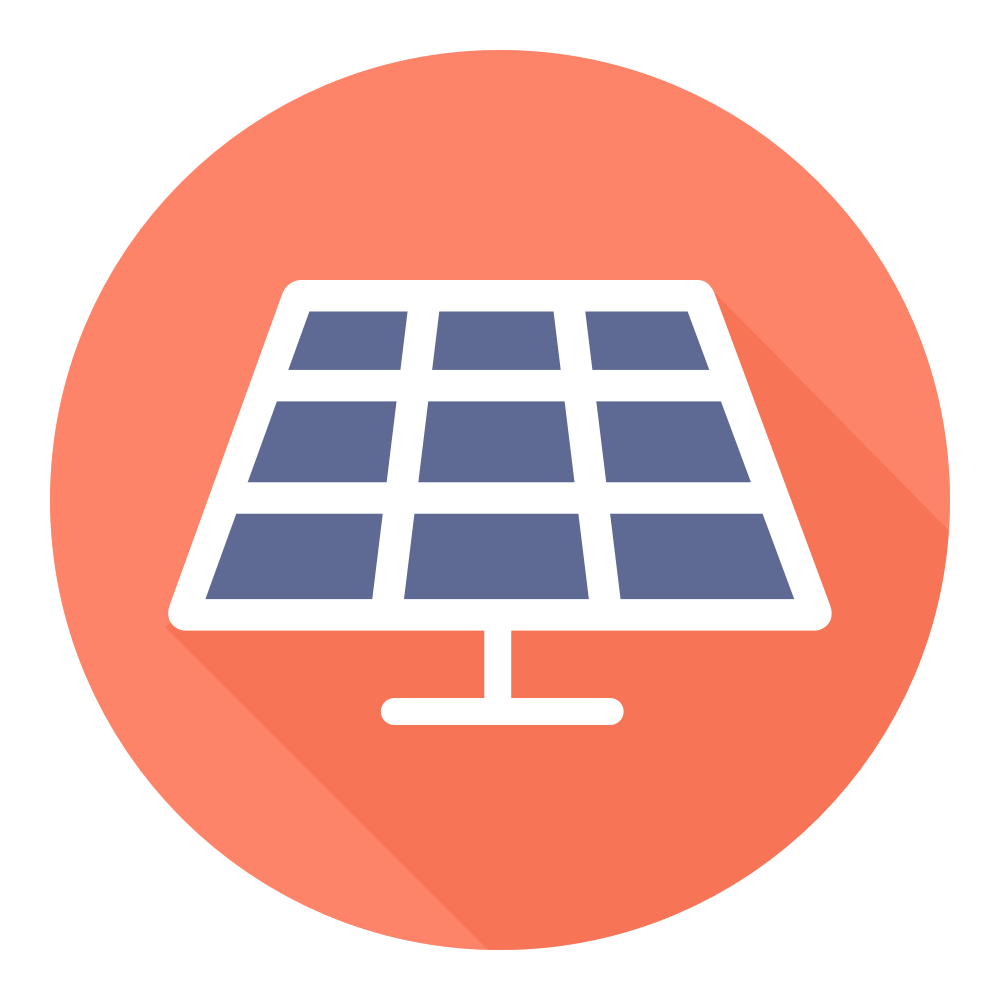 New Energy System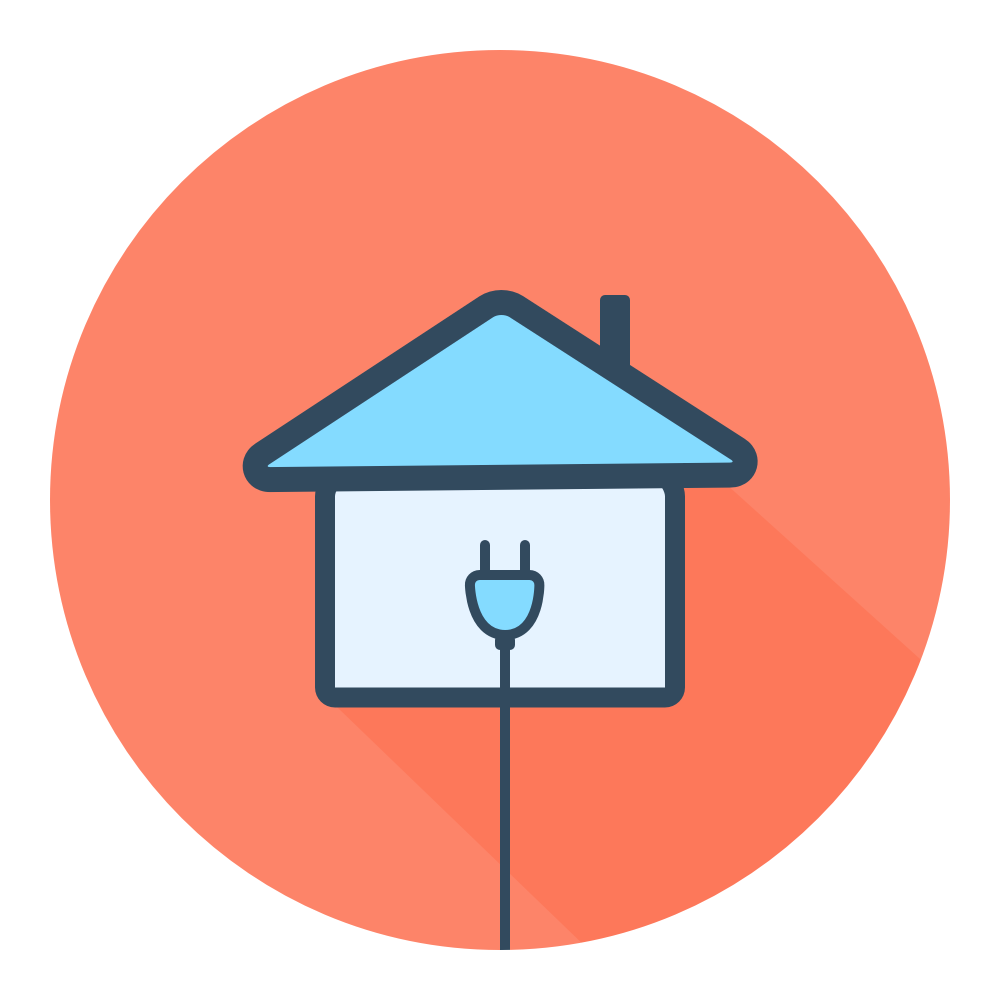 AC Power Supply System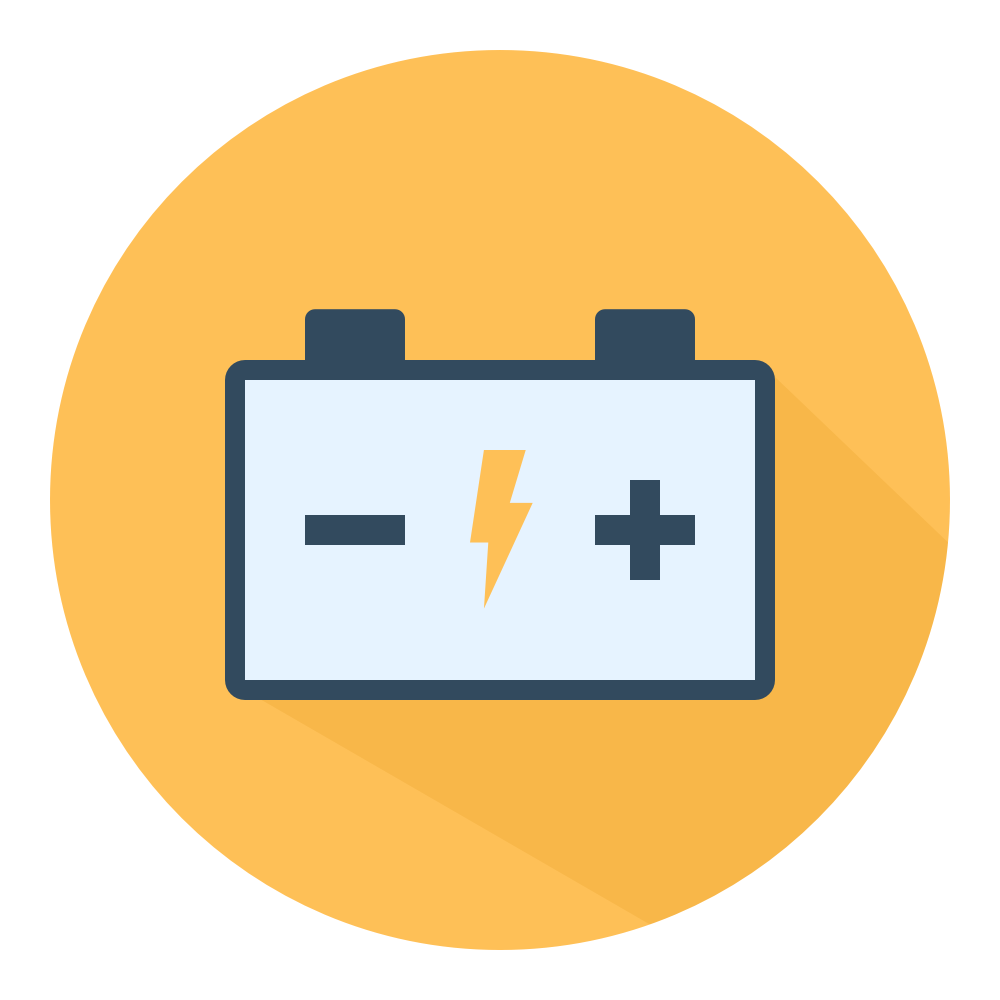 DC Power System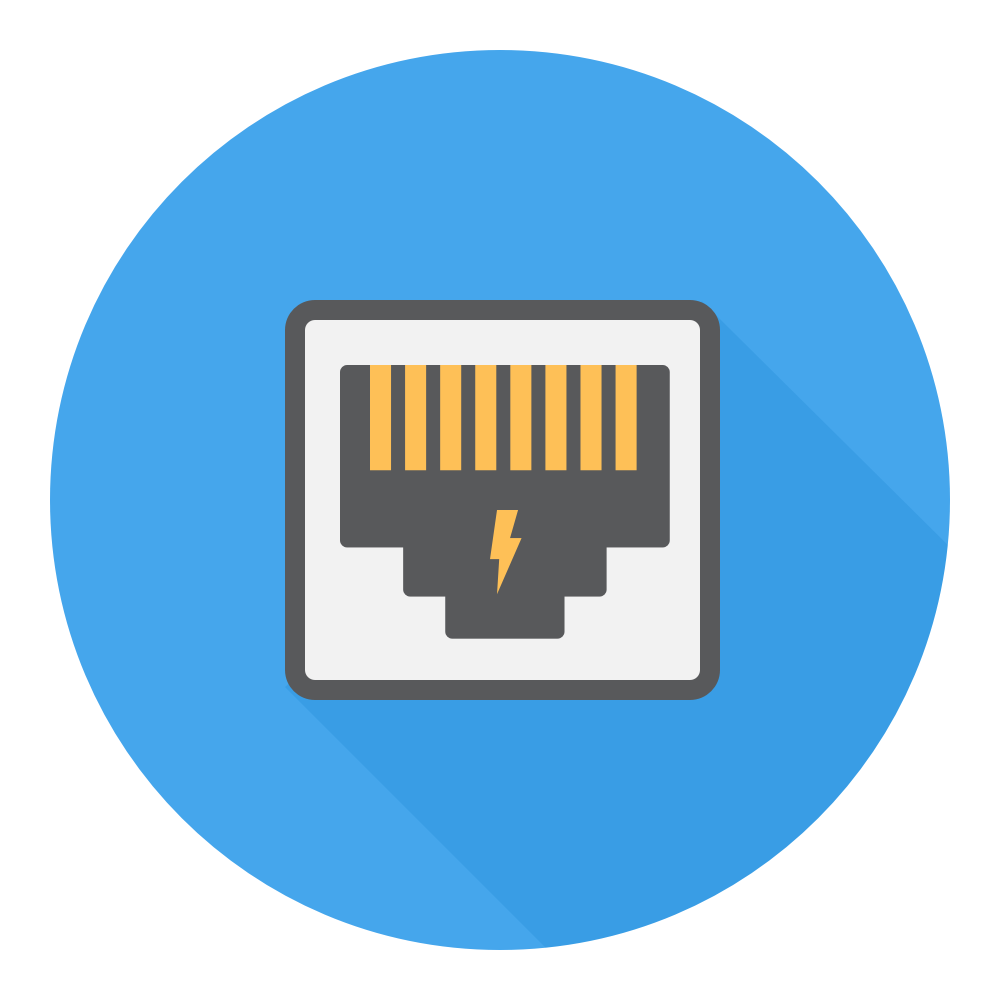 Ethernet & PoE System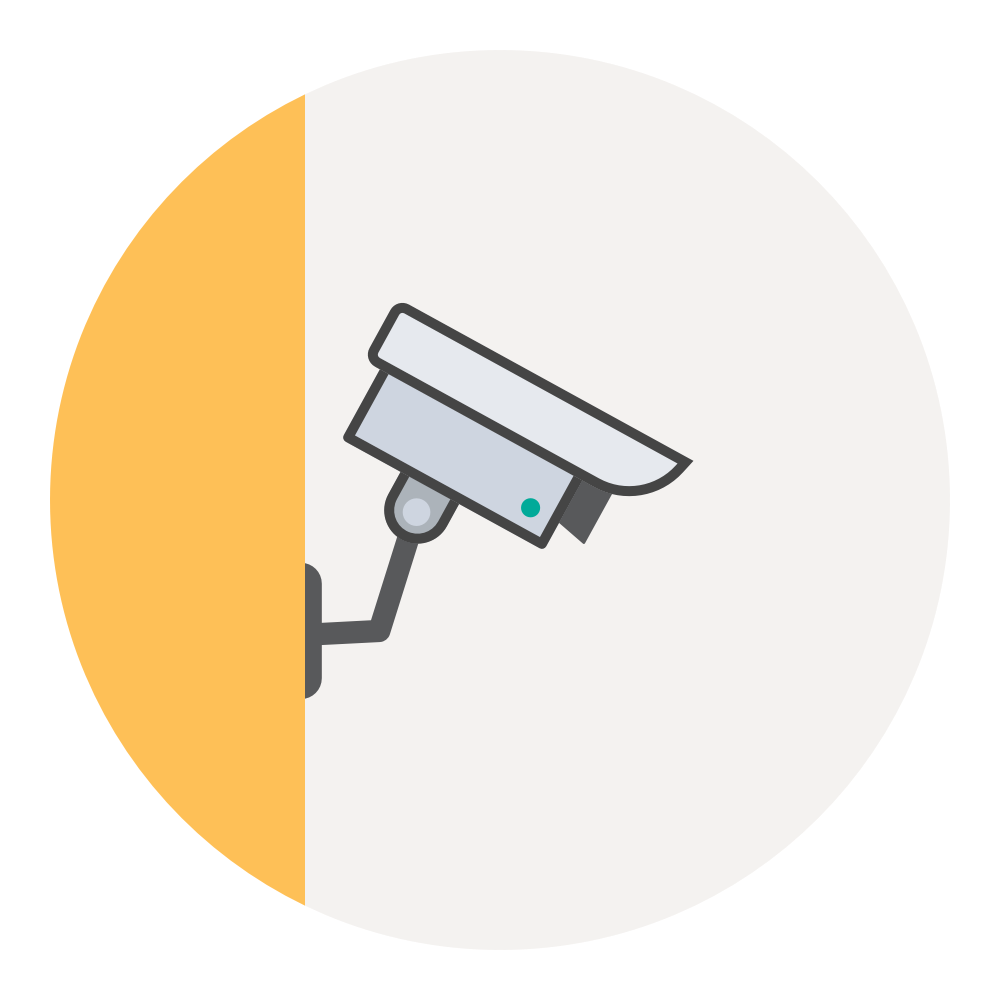 Data & Signal System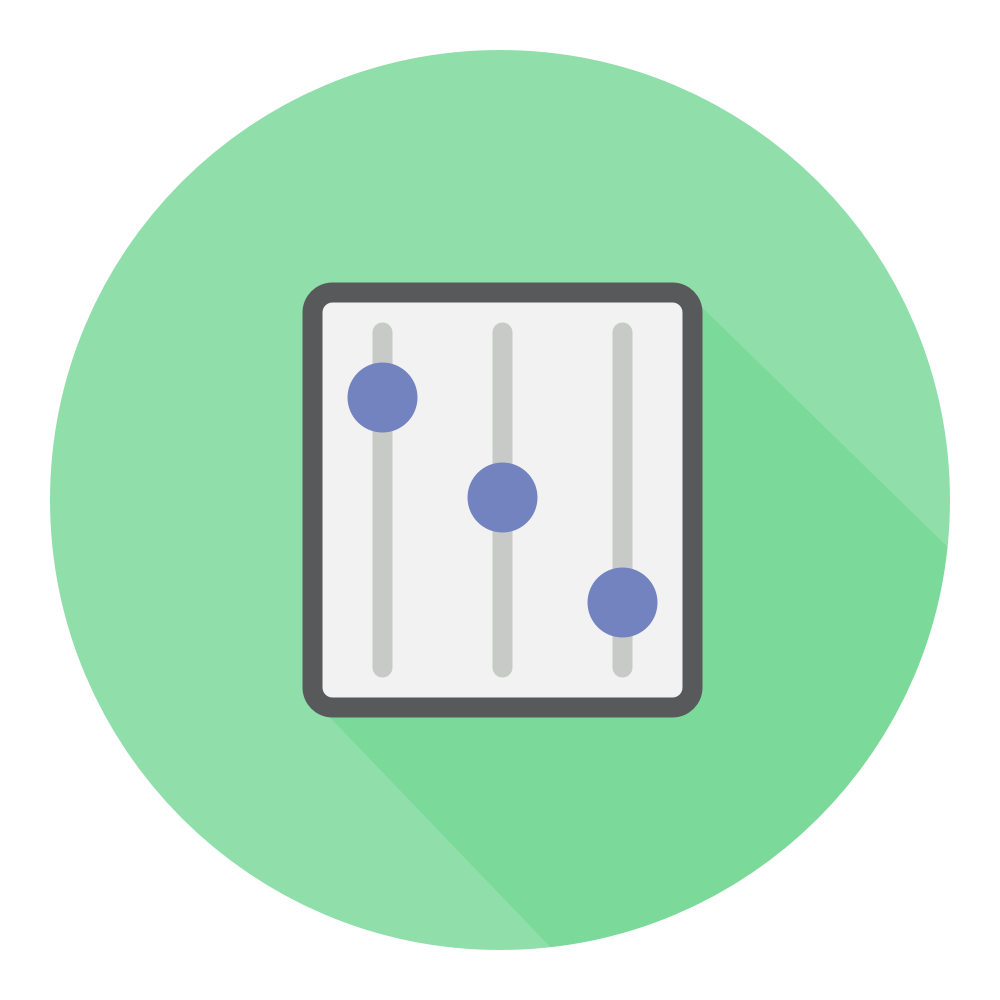 4~20mA & RS485 Control System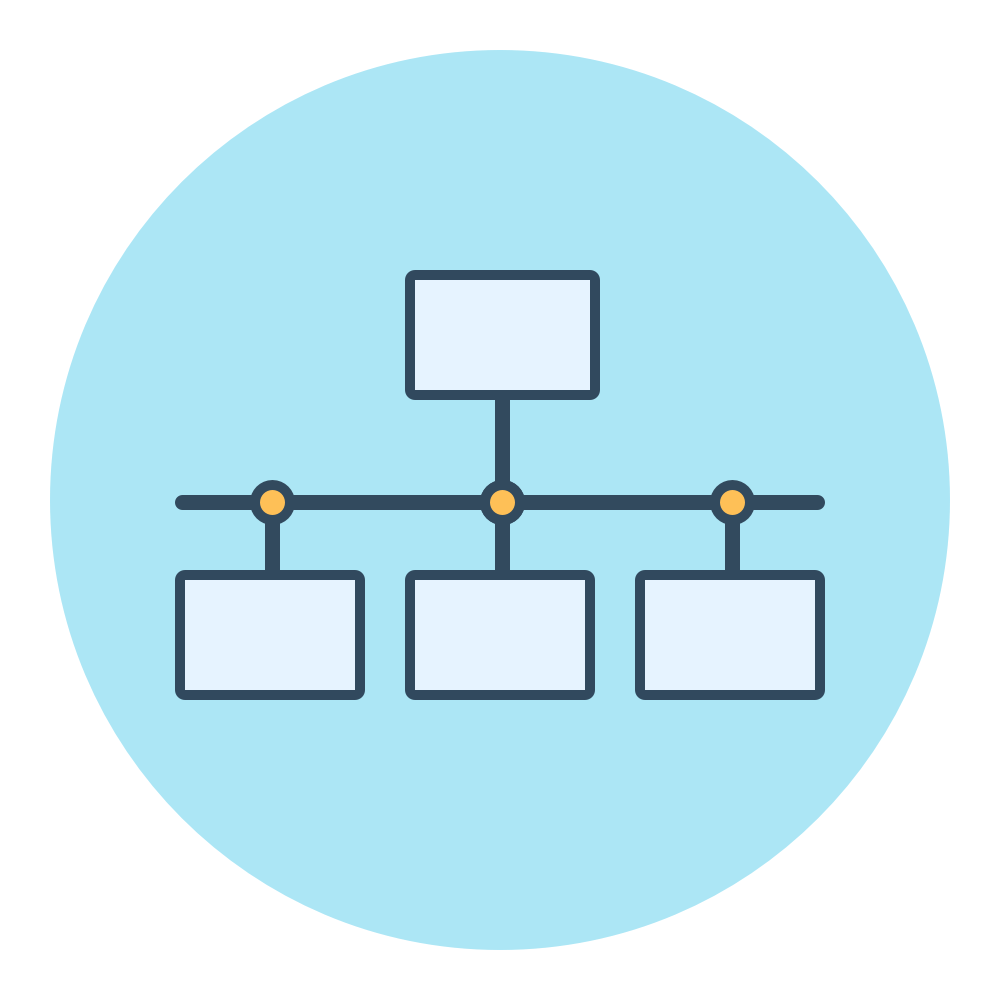 19"-rack Application & Power Distribution Unit (PDU)

View Detail
We also provide
Smart Detector,Cloud Service, Remote Monitoring, Customize surge protection solutions for your system.
---
Compliance Standards

---
Unique Serial Number
Each WatchfulEye product has a unique serial number, ensuring quality tracking from production through after-sale services.
---
5-Year Warranty
All parts carry a 5-year warranty with the exception of consumables.
---
Become Watchful Eye's Distributor
---
Electric & Power Indonesia 2019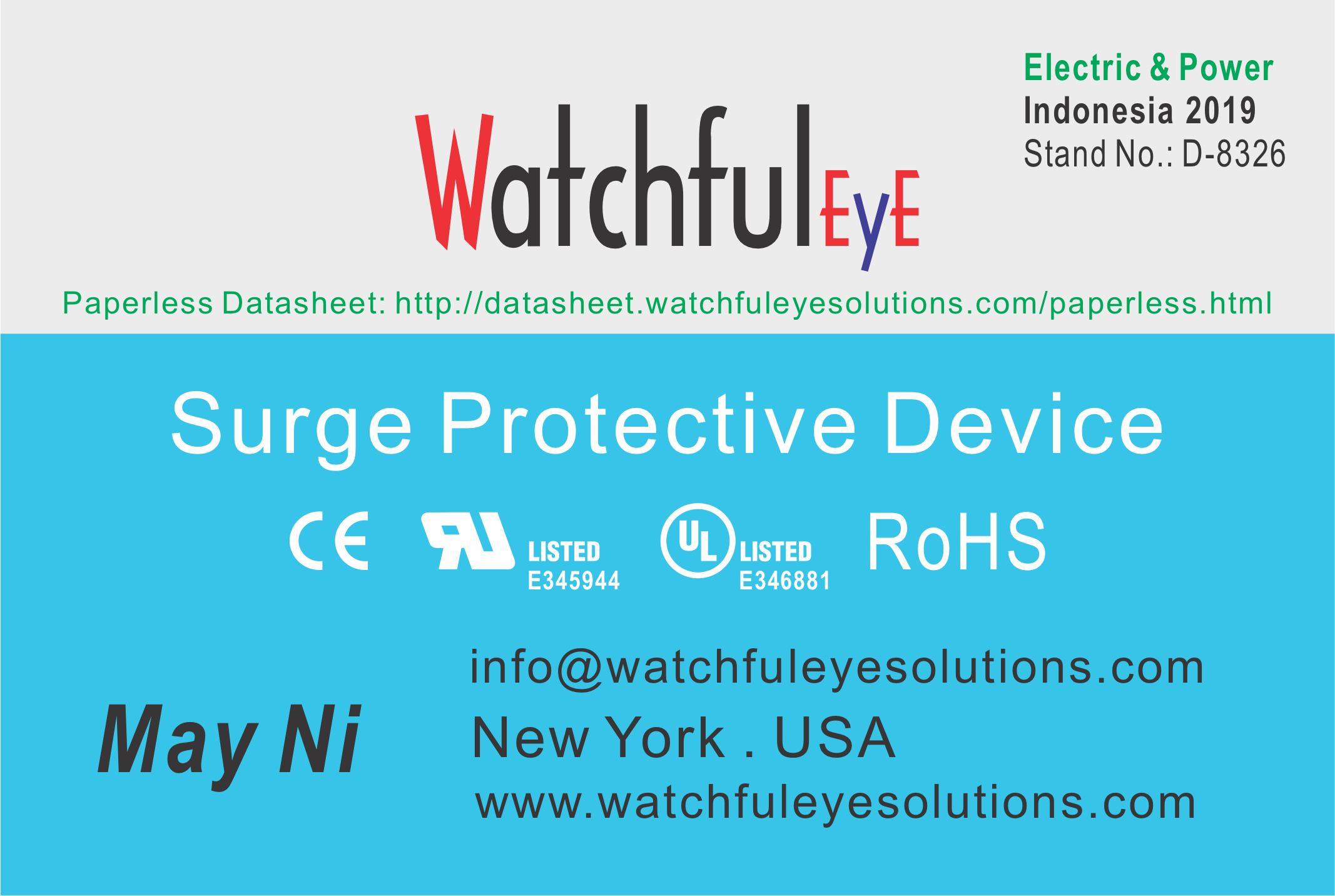 ---