19-inch Rack Power Distribution Unit (PDU)
---
Customize your PDU
Click the blue button "DIY MY PDU" to start:
Step 1
Select quantity of each PDU module to customize your desired PDU style
Step 2
After your PDU is created, click and drag the module up or down to adjust its location on the PDU
Step 3
Request for a quote: fill in quantity of PDU, contact information, E-mail address and message. Click "SUBMIT" and wait for a quote to be sent to your mailbox.
Step 4
Input Cord Length: 3x2.08mm²x2.5m (14AWG 8.2ft)
For other specific requirements, please contact us at info@watchfuleyesolutions.com
DIY MY PDU
---

Module type


Width
Picture
Quantity
Total
1
Left ear
25.5mm
1
25.5mm
2
Logo
21.5mm
1
21.5mm
3
Switch
43mm
1
43mm
4
Surge Protection
86mm
1
86mm
5
US
32.25mm
8
258mm
6
IEC C13
32.25mm
0
-
7
C13 Locking
43mm
2
86mm
8
IEC C19
86mm
0
-
9
CN 10A
43mm
0
-
10
CN 16A
43mm
0
-
11
EU
43mm
0
-
12
Blank
43mm
0
-
13
Blank
32.25mm
0
-
14
Blank
21.5mm
1
21.5mm
15
RJ45
17.92mm
0
-
16
Right ear
25.5mm
1
25.5mm




Dimension of your customized PDU (W×DxH): 45mm X 90mm X 567mm


Preview horizontally: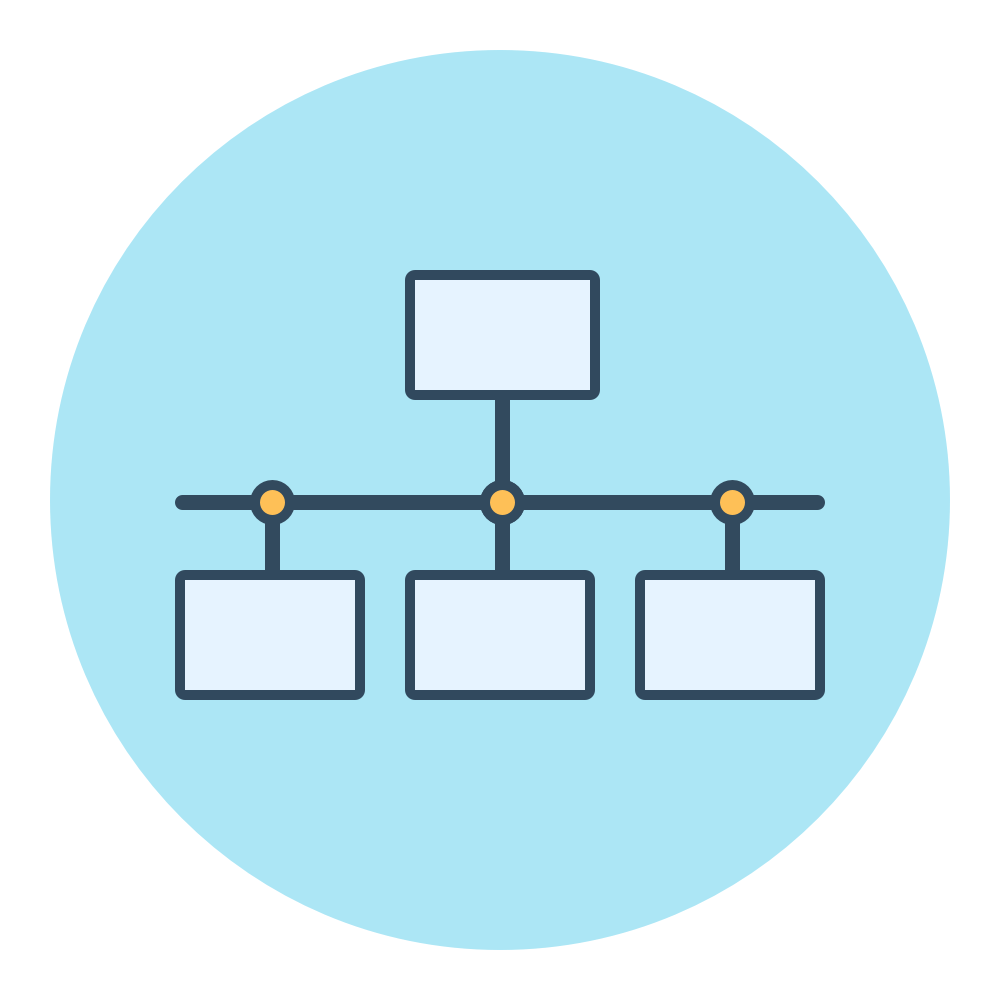 PDU Description
19-inch Rack Power Distribution Unit (PDU), are combined with power distribution outlet units in compliance with U.S. Standard, IEC C13, GB 10A, GB 16A and others.
Surge Protection Modules provide reliable surge protection in full protection modes with three indicators for real-time display to protect your equipment and facility from surges and damages.
Modular design allows you to customize the plug-in modules to fit your needs, 19-inch standard dimension or other custom-sized dimensions maximize the ease of use and maintenance.
Optional mounting ears in both front and rear enhance mounting ease.
The most popular models of 19-inch rack mounting PDU
    US - 8 Port
    IEC C13 - 8 Port
    IEC C13 Locking - 6 Port
    CN - 6 Port (10A, 16A)
Model
Outlet Type
Ordering Code
WTH-CS/PDU-US
US - 8 Port
US121042
Datasheet
WTH-CS/PDU-C13
IEC C13 - 8 Port
US121052
Datasheet
WTH-CS/PDU-C13 Locking
IEC C13 Locking - 6 Port
US121055
Datasheet
WTH-CS/PDU-CN16
CN 16A - 6 Port
CN121043
Datasheet
WTH-CS/PDU-CN10
CN 10A - 6 Port
CN121044
Datasheet
19-inch Rack PDU Features

1. Perfect structural design, height: 1U (44.5mm), depth: 89mm
2. Exquisite craftsmanship, Reversible ears faces front or rear in rack
3. Black aluminum alloy oxidation, artistic color, sleek edge
4. Independent grounding terminal, superior surge protection features
5. Modular-structure and Multi-function customized combination, standard 19-inch length, more options of customized lengths are available
Switch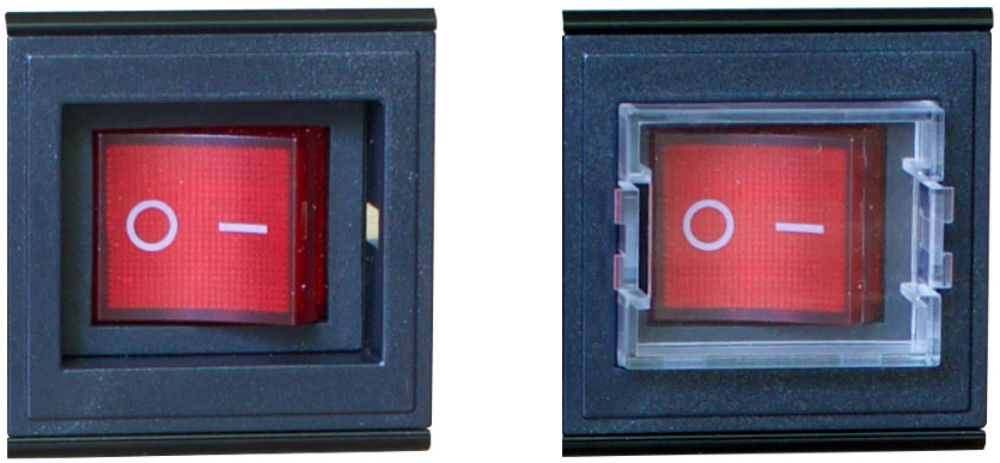 The switch is designed to concave to the surface to prevent the cable from accidentally disconnected
PDU Surge Protection & User Interface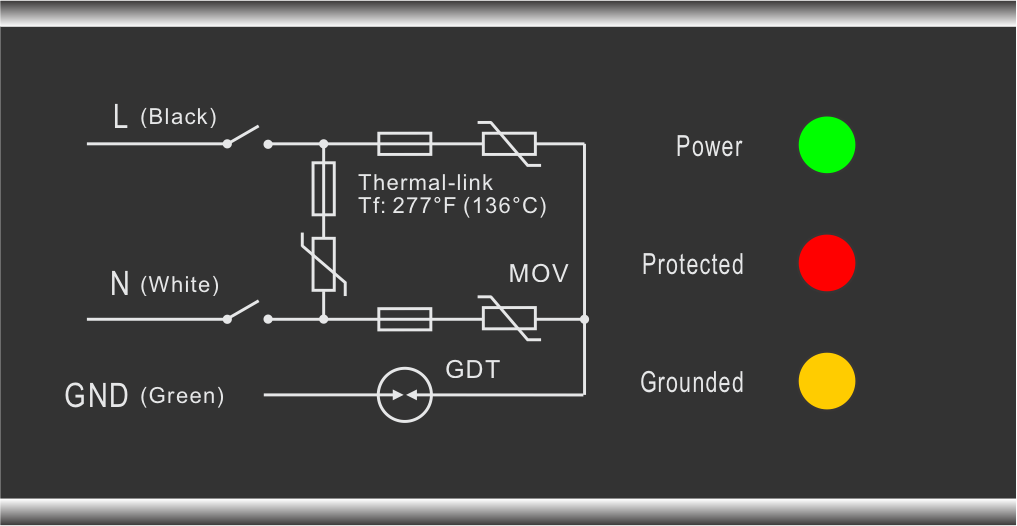 Max. continuous operating voltage (Uc~): 275V
Nominal Discharge Current (In): 5kA
Max. Discharge Current (Imax): 10kA
Open circuit voltage (Uoc): 15kV
Voltage protection level (Up): 1.2kV
PDU Output Connection
| | | | | |
| --- | --- | --- | --- | --- |
| US NEMA 5-15R | IEC C13 | IEC C13 Lock | CN (10A/16A) | EU |
PDU Input Type
| | | | | |
| --- | --- | --- | --- | --- |
| US NEMA 5-15P | EU | CN | IEC C20 | 16A/32A industrial |
PDU Input Cable

Input Cord Length: 3x2.08mm²x2.5m (14AWG 8.2ft)
Optional other specifications and length of the power cord.
19" Rack Mounting Installation
Customize your Smart PDU

1. Real-time monitoring of the operational status of Surge Protective Devices(SPDs): once an SPD fault occurs, a warning message will be issued promptly.
2. Real-time monitoring of lightning and surge; once a lightning strike or surge occurs, a warning message will be issued immediately, and the counts of lightning strikes and surges will be measured at the same time.
3. Real-time monitoring of system temperature.
4. Networking functions: RS485/Modbus
5. Expand to Cloud Service at: GreenSPD.com, providing real-time web browsing of system operation and setting E-mails to send alarm information.
If you have any other specific requirements, please contact us at info@watchfuleyesolutions.com
DIY MY PDU